My Approach
SAP Finance, Controlling and Projectmanagement
My costumers benefit from over 20 years of experience as an SAP Consultant in international projects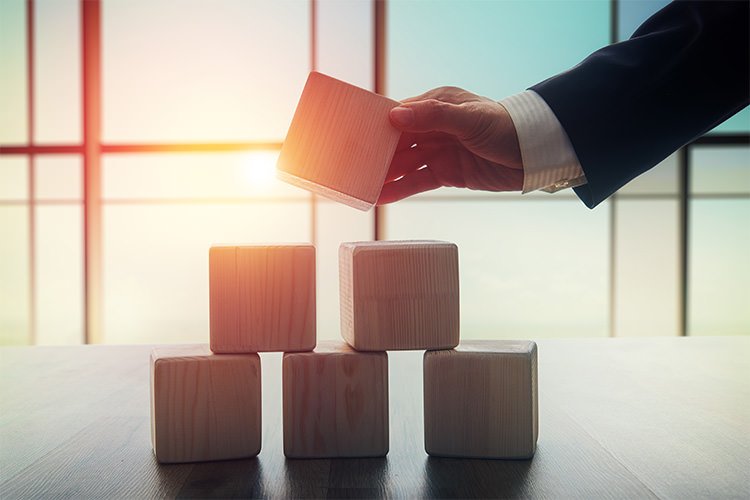 My Approach
Working hand in hand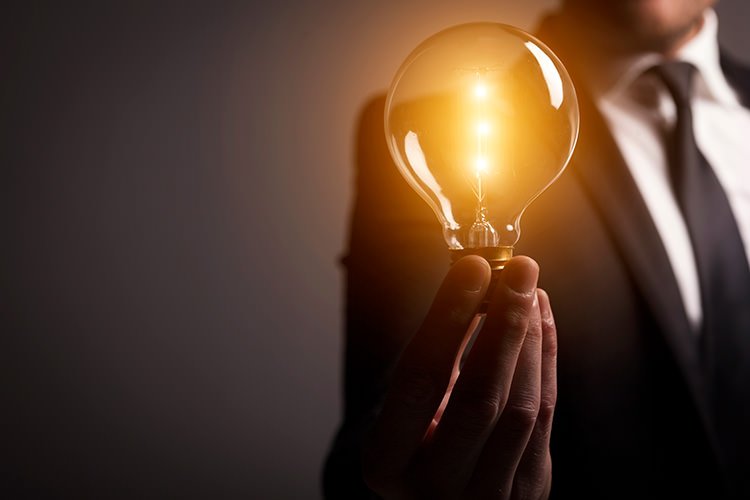 My Philosophy
Excellence from preparation to operation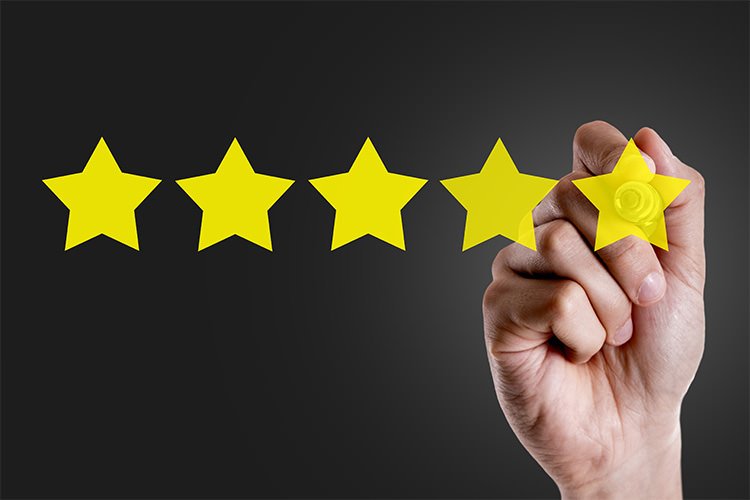 My Services
I specialize in CO, FI & PS modules
My customers rely on me as a partner who reacts flexible to customer needs and accomplishes all project goals with his know-how.
Dieter Metz
Unternehmensberatung Metz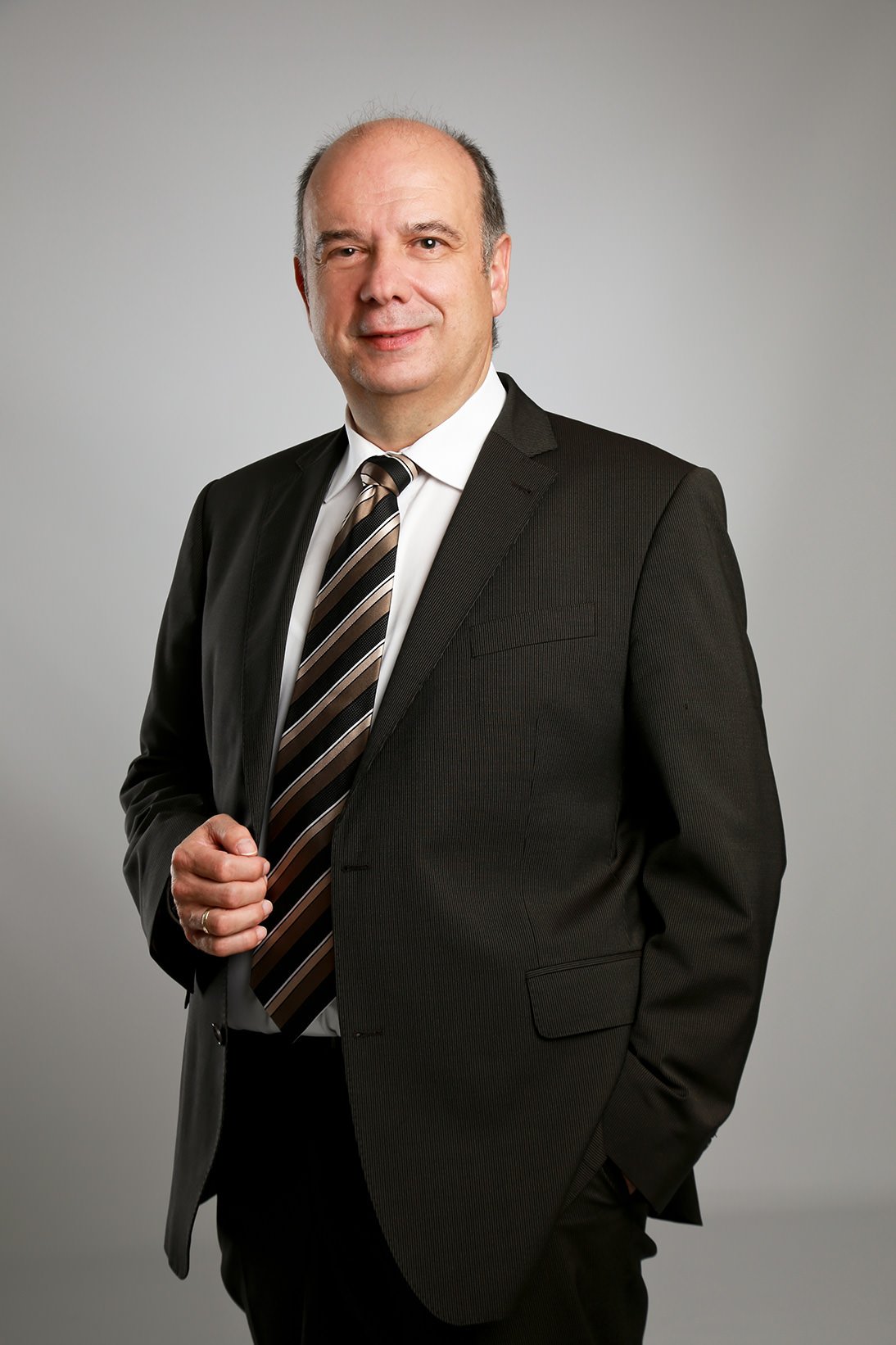 Portfolio
My portfolio of industries
Start by taking a look into my main services
Explore my Homepage
I offer SAP FI, CO and PS modules. Please select the one of interest to you.